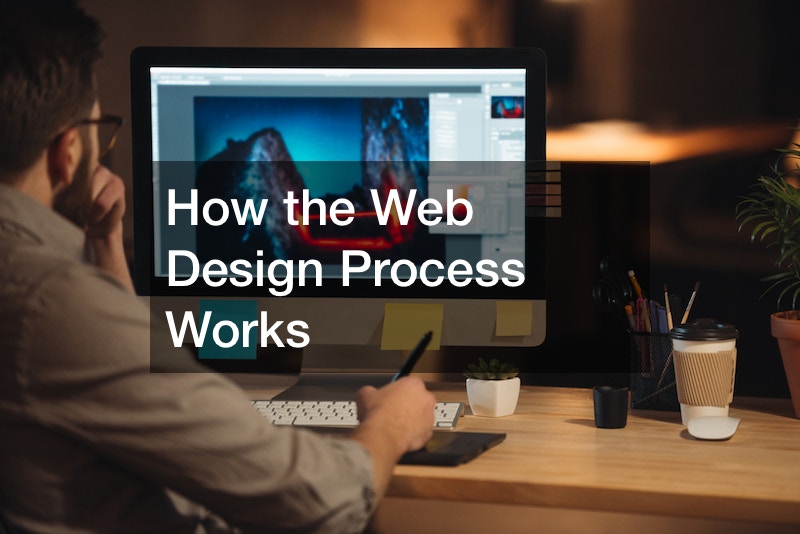 Web design can be overwhelming; building the website can take months, but it is doable. In this video, you will learn how to design a tiptop website for a client.
First, you need to have a strategy session with the client to understand their goals or the basics of the website. Ideally, this stage involves holding an interview session with the client to find out who they are, their target audience, and how they want to express themselves on the website.
Additionally, present the client with design samples to give them a sneak peek of what to expect.
After covering the basics, the work starts; this is where Figma comes in handy. Figma is a tool that helps you design and collaborate with others. It enables you to sketch out the content, know to what extent everything fits, and if there's a need to make any adjustments.
When the design part is over, get an audience with your client once again to show and explain the project's progress. Make it a storytelling session so that you immerse the client in your work, and hopefully, they will keep their end of the bargain and pay up.