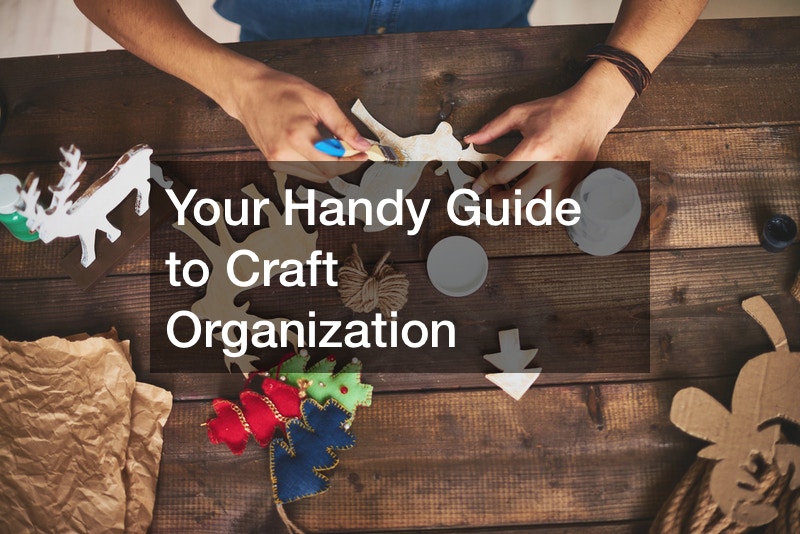 Every creative knows that crafting can be a messy operation. Scrapbookers, papercrafters, leatherworkers, candlemakers, and quilters all have one thing in common: a need for organization. With so many small elements and tools, even a relatively clean workspace can get disorganized and hectic within a single project. If you have a habit of ignoring your crafting messes until the last minute, have no fear! In this video, we will look at some handy solutions that crafters have come up with for storage of their crafting supplies.
One of the most handy devices you can add to your craft room is a mobile craft cart. With multiple tiers to store your vinyl, tapes, and anything else you may need, a rolly cart is perfect for easy access and cleanup.
There are particular bins that latch directly onto the cart to hold you smaller items. If you are a painter, cups made of burlap ensure that you don't need to leave your brushes out to dry. Since the water drips down and soaks into the burlap, your brushes will be perfectly dry every time! Finally, adding hooks to the inside of your crafting desk will make more room for paper cutting boards, rulers, and other large supplies.
.